Show of hands: who here knew about the Jones Act before Vox ran a headline after Hurricane Maria?
If you said yes, then you're probably a maritime lawyer or shipping magnate – in which case, welcome!
If you said no, then you're more like me – and I'm a lawyer who cut my teeth on a pretty major catastrophe in the Caribbean.  So don't sweat it.
Anyway, I won't belabor the details of the Jones Act now that we're all arm-chair experts.  Besides, the purpose of this post is to explain proposed legislation that aims to reform or repeal the Act in the wake of Hurricane Maria.
But first we need to highlight some basics for friends who just climbed on board.  So let's dive in.
The Jones Act is THIS bad
By most accounts, the Jones Act is a disaster for Puerto Rico that helped plunge the island into debt, and push the cost of living higher than most major metro areas in the US.  According to one study, it has drained $17 billion from the island economy over 20 years.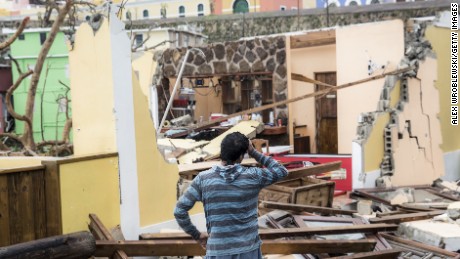 Everything from apples to i-phones are more expensive because of the Act.  Basic necessities are about to get even pricier now that Hurricane Maria destroyed the supply chain but accelerated demand.  That's an incalculable burden for most Puerto Rico consumers whose annual income averages $18,000 per year.
Here's how it works
The Jones Act stipulates
Continue reading "The Jones Act Waiver for Puerto Rico Expires Today – Now What?" →